Unlocking Retail Growth with Non-Dilutive Capital for Consumer Brands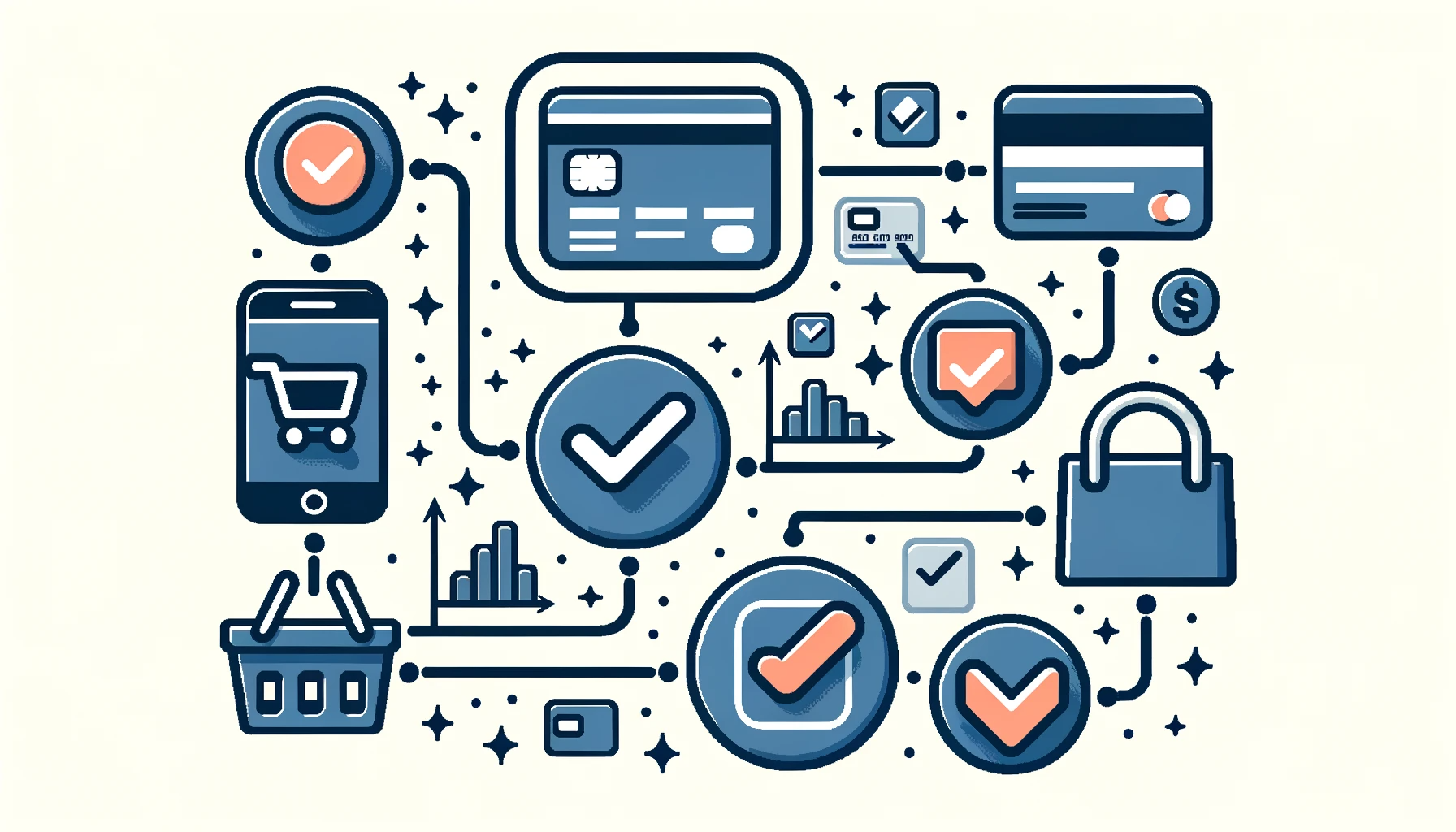 Expanding into retail is an exciting milestone for any consumer brand, but it also brings daunting inventory demands and upfront costs. Fulfilling purchase orders from major retailers requires ramping up production rapidly, often faster than early-stage brands can sustain without financial support. This creates a financing gap - brands need capital to fill shelves but want to avoid diluting ownership through equity funding rounds. Non-dilutive funding solutions are emerging as an appealing alternative to fuel retail growth. These options provide brands with the flexibility to access working capital without relinquishing equity or control.
Traditional Financing Options for Consumer Brands
To start, let's define the main sources of financing, or capital, that brand owners have access to:
Equity Financing: Selling shares in the company in exchange for capital from interested investors, such as venture capital funds (VCs) or individual investors.
Bank Loans: Taking out loans to be repaid over time with interest. This allows the business to maintain control and ownership but with repayment obligations, even if the business struggles to generate income.
Revenue-Based Financing: Get financing by agreeing to pay back a percentage of future sales. The investor receives a cut of revenue without taking any control or equity.
Inventory Financing: Use your unsold inventory as collateral to gain access to capital. You maintain full ownership and control.
Purchase Order Financing: Get financing upfront based on the value of the purchase orders (POs) you have in hand. For example, funding against a $1M PO from Target.
Crowdfunding: Raise financing online from your community and new supporters without giving up equity. For example, a Kickstarter product launch campaign.
Other options: Include non-dilutive grants, tax credits, and other options that may relieve cash flow for growing brands.
Although attractive in the short run, equity financing is often more expensive in the long run than debt financing. For a high-growth company, the long-term pain of regular interest payments is often preferable to the financial trade-off of giving up part of a valuable company in the event of an acquisition. Since there is no way to give up non-dilutive shares in exchange for immediate capital, founders have sought out alternative options.
What is Non-Dilutive Capital
The term "non-dilutive" refers to any funding a business owner receives without giving up any percentage of ownership. With this option, you can access the money needed to take your business to the next level while keeping the same powerful equity stake and decision-making ability.
Non-dilutive funding provides capital in exchange for a business loan, a share of revenue, or through asset financing models, allowing brands to retain ownership while leveraging growth capital. Non-dilutive funding for startups and established companies alike provides a valuable alternative to traditional models for capital-constrained consumer product companies.
Each of these financing options has its advantages and challenges. The trick is finding the right fit based on what you need the capital for and how fast you need it. When you match the capital to your goals and stage of growth, non-dilutive financing lets you build on your own terms.
Strategic Applications for Non-Dilutive Capital
Let's dive into some of the strategic reasons a consumer brand might seek non-dilutive capital:
Crank Up Production: Boost your manufacturing to higher volumes for new launches or expanded lines.
Reach New Markets: Fund marketing efforts and distribution expansions needed to enter new sales channels and territories.
Bring Product Offerings to Life: Don't leave product innovations lingering on the wish list. Inject them with capital to make them happen now.
Say "Yes" to Big Box: Getting the nod from a retail titan is huge! Now, you need the funds to produce enough inventory to supply their mega stores. Non-dilutive financing fuels that massive growth rocket.
So how do you get started? Finding the right financing partner is critical. Seek out a financial partner with consumer product expertise, flexibility, and a track record of scaling consumer brands. Align your solutions to accelerate expansion without signing over the keys to your hard-earned successes.
Finding the Right Non-Dilutive Solution
With the array of financing options available, brands seeking non-dilutive growth capital need a solution tailored specifically to the challenges of scaling retail presence. The ideal financing partner will provide timely funding to produce inventory required to stock shelves while also offering guidance to navigate the complexities of expanding in retail. By aligning inventory financing with retail expansion expertise, brands can rapidly scale their omnichannel retail presence without diluting equity. The right financial partner becomes a strategic ally in unlocking the brand's full retail potential.
At Lunr Capital, we provide inventory financing starting at $500k to give brands the capital needed to fulfill retail purchase orders without diluting equity. With transparent pricing and terms, brands can rapidly expand while retaining full ownership and control. Beyond financing, the Lunr team's deep experience with consumer brands helps clients anticipate challenges and fulfill their potential in the competitive retail landscape. The Lunr platform also provides an integrated analytics dashboard that serves data-driven insights to manage and optimize financial performance metrics.
Contact us to learn how Lunr has helped brands like SugarDoh rapidly scale and land nationwide retail partnerships. We're here to provide the fuel to turn your retail growth dreams into reality!