Lunr announces $100M in funding to empower emerging brands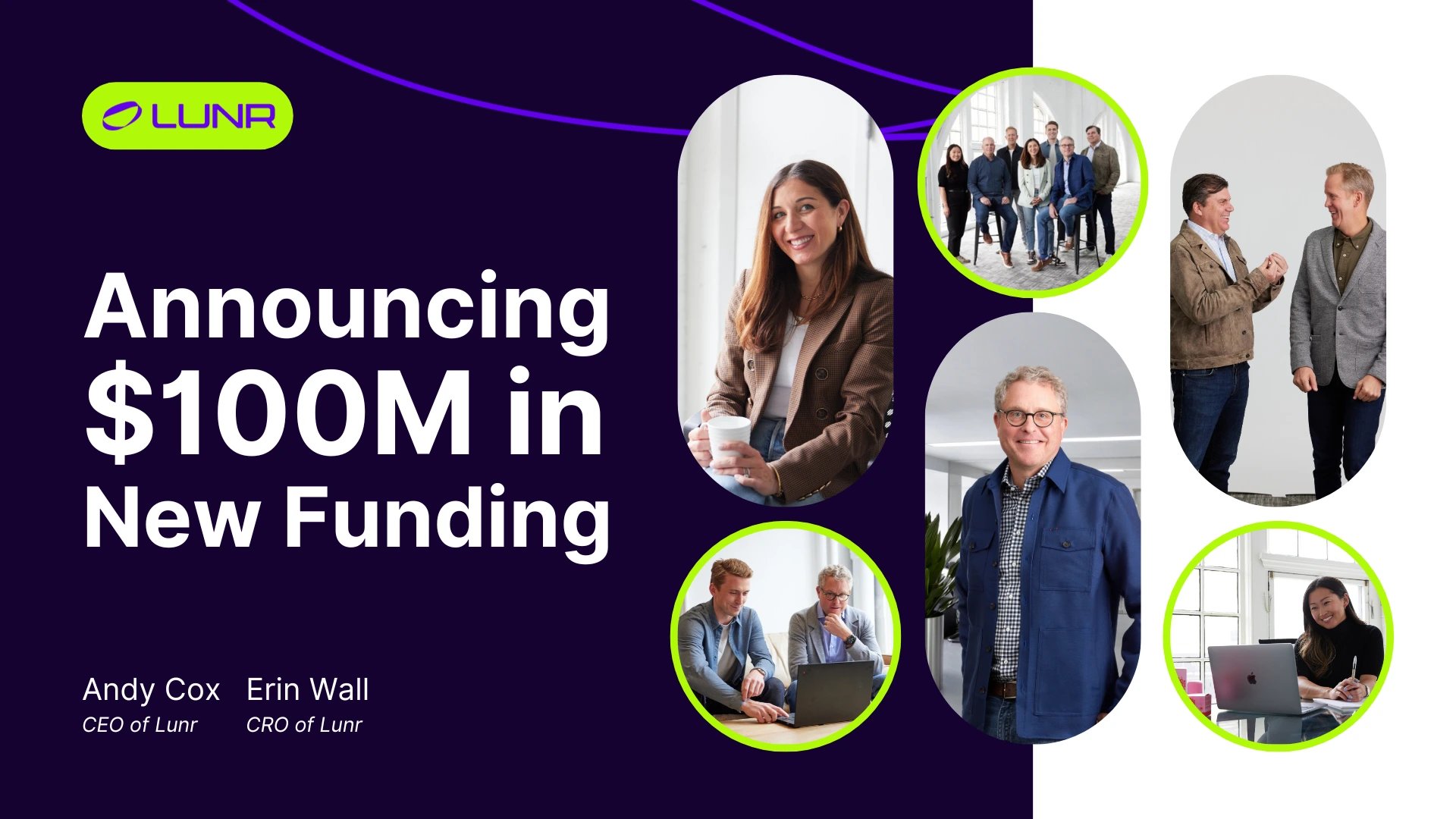 Today, we start an exciting new phase in Lunr's journey, and we couldn't be more thrilled to share this news with you. We've secured $100 million in debt financing from i80 Group, a notable milestone that further propels our mission and vision forward.
When Lunr was founded in 2021, we were driven by a clear vision: to redefine inventory financing for consumer brands in an omni-channel world. As former retail industry executives, we witnessed firsthand the unique challenges digital brands faced as they expanded into brick-and-mortar retailers. Lunr is our answer to those challenges, built to empower founders with flexible, non-dilutive inventory financing solutions, specially tailored to the distinct needs of emerging brands.
In just over a year, we've built an incredible portfolio of partners and gained the trust of visionary founders across CPG, apparel, health & wellness, sporting goods, toys and more. The $100 million from i80 Group will allow us to empower exponentially more remarkable founders in the years ahead.
The Road Ahead: Expansion and Empowerment
We believe in "democratizing" consumer products, giving smaller brands a fair shot at the retail dream. Over half of the brands in our portfolio are BIPOC and women-led businesses. Through Lunr, we aim to infuse the retail space with diverse products and perspectives and help retailers better reflect distinct consumer preferences.
"The vote of confidence from i80 Group is monumental, not just for Lunr, but for every brand we support. As more digital brands transition to physical retail spaces, our commitment is to be there every step of the way, ensuring they have the expertise and capital they need."
"Our commitment to accelerating diversity in retail isn't just a mission statement – it's an ethos that permeates every decision we make. The fact that we can further this goal with the support of partners like i80 Group fills me with immense pride and gratitude."
With our headquarters rooted in Minneapolis and our sights set globally, this capital infusion positions us to serve an even broader portfolio of high-potential consumer brands across the U.S. and beyond.
A Heartfelt Thanks
To our loyal community, our team, and the brands that trust us every day: thank you. This new chapter amplifies our ability to serve you better and bring exciting new products to a broader audience.
This investment validates the immense market potential for inventory financing solutions tailored to the dynamics of omni-channel retail. For those looking to broaden their retail horizons and for those who believe in a more inclusive and vibrant retail ecosystem, we invite you to be part of our journey.
If you're a brand aiming to expand your horizons, or someone passionate about reimagining the retail landscape, we invite you to join us. With your support, the future looks Lunr-bright!
And if you're interested, check out the full funding announcement here.
Warmly,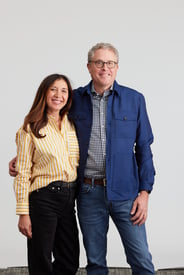 Andy Cox
CEO, Lunr Capital

Erin Wall
CRO, Lunr Capital